Welcome to Marion Glass and Mirror
Marion Glass & Mirror Strives to distinguish itself by providing a higher level of quality, service, and professionalism than is typically seen in the construction industry. These traits, coupled with our policy of personal attention for each customer, are the foundation on which we have built our business.
Marion Glass & Mirror specializes in commercial glass and glazing. We design and build commercial glass systems. We do storefronts, curtain wall, frameless glass rails, windows, glass fences, glass walls, sliding glass doors, steel sash, and even decorative glass systems. We can fabricate and install nearly any type of glass system for your business.
Commercial & Residential Services
Commercial Aluminum Storefronts & Doors
Aluminum Curtainwall
Skylights
Translucent Panel Systems
Insulated glass
Safety glass
Bullet/Attack resistant glass
Plexiglass
Lexan
Custom Mirrors
Tabletops/Desktops
Custom Shower and bath enclosures
New screens and storm windows-Screen and storm window repairs
Glass handrails
Commercial and Residential door hardware
Hurricane-resistant glazing systems
Recent Projects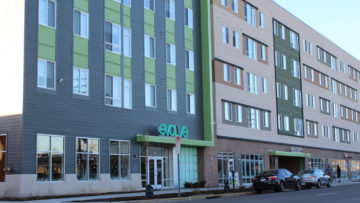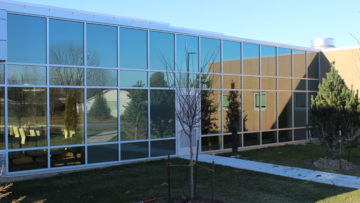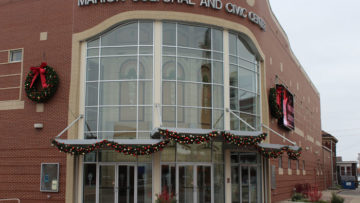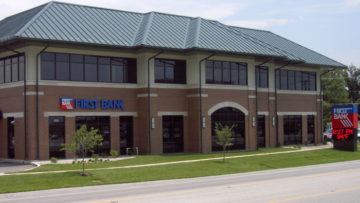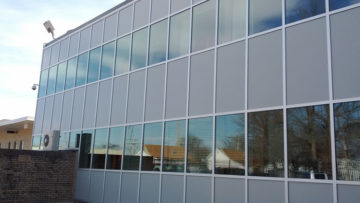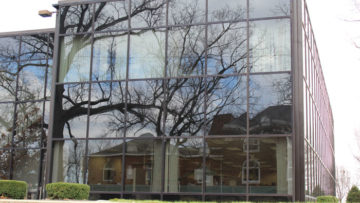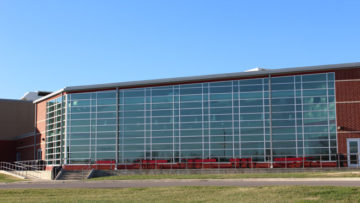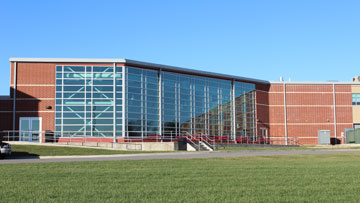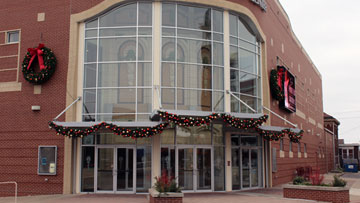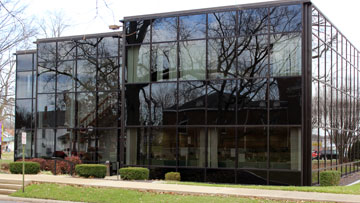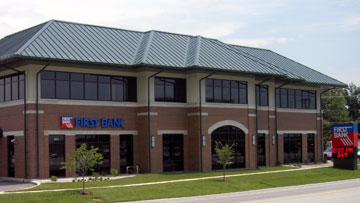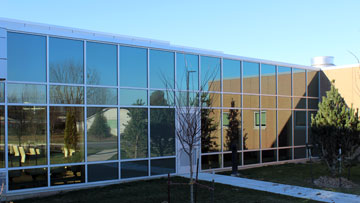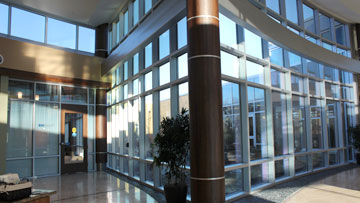 We also Specialize in Custom Shower Enclosures
Our Clients